Safety Flooring is an issue that most commercial and domestic clients of ours come to us with. At Fab Floorings you need not worry, as our experts have over 3 decades of experience in handling any kind of flooring issue that you may have. Our dedicated teams of flooring experts have provided rubber based Interlocking Tiles as a solution for a plethora of areas, be it domestic, gymnasiums, show rooms, labs and work out zones.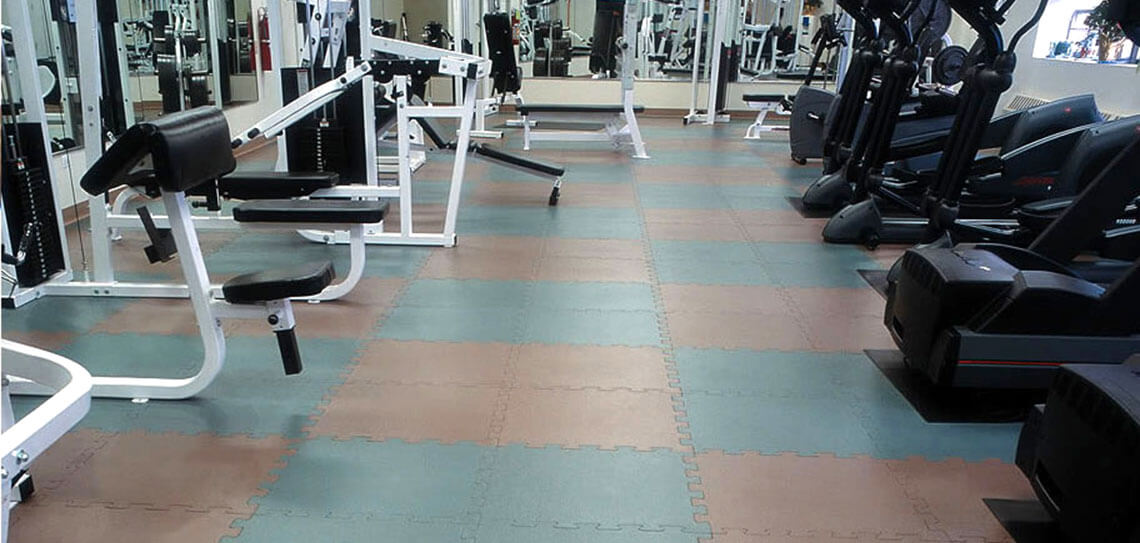 Looking for "Interlocking Floorings"?
Feel free to ask for details, don't save any questions!