EPDM Rubber Rolls is not only best in terms of safety but also in design and color. For many years rubber flooring looked like a plain piece of flooring put in place only to provide safety to its users, there wasn't much available in terms of design and finish. FAB FLOORINGS INDIA (FFI) being a pioneer in rubber flooring breakthroughs decided that it was time rubber flooring rolls and rubber flooring tiles received recognition not only in terms of safety but also in design and color . After tremendous research and hard work FFI's teams of experts bring to you Gym Rolls. The rubber rolls are a great addition to FFI's kitty of rubber-based safety flooring. Available in a size of 1x10 meters with a black color base, the mat roll consist of EPDM color granules.
Looking for "EPDM Rubber Rolls"?
Feel free to ask for details, don't save any questions!
How Install EPDM Rubber Rolls?
1. Preparation: Before installing the rubber roll flooring, make sure the surface is clean and free of any debris, dirt or oil. If necessary, use a scraper or sander to smooth out any rough spots on the surface.
2.Measurement and Cutting: Measure the length and width of the area you want to cover with the rubber roll flooring. Using a straight edge and utility knife, cut the rubber roll to fit the dimensions of the area.
3.Adhesive Application:: Apply a thin layer of adhesive to the surface and spread it evenly using a trowel. Make sure the adhesive is evenly distributed and covers the entire surface area.
4.Rolling Out the Rubber: Carefully roll out the rubber roll flooring over the adhesive, starting from one end of the room and working your way towards the other. Use a roller to press the rubber down and remove any air bubbles or wrinkles.
5.Finishing: Once the rubber roll flooring is installed, trim any excess material along the edges using a utility knife. Allow the adhesive to dry completely before walking or placing any heavy items on the floor.
How To Clean EPDM Rubber Floorings Rolls?
1. Remove any loose debris: Sweep or vacuum your rubber flooring roll to remove any loose dirt, dust, or debris. Use a soft-bristled brush attachment or a vacuum with a hard floor setting to avoid damaging the surface.
2. Use a mild cleaning solution: Mix a solution of warm water and a mild cleaning solution, such as dish soap or a specialized rubber floor cleaner. Avoid using harsh chemicals, bleach, or ammonia, which can damage the rubber.
3. Apply the solution: Dip a mop or a soft-bristled brush in the cleaning solution and apply it to the rubber flooring. Be sure to wring out excess water to prevent over-saturating the surface.
4. Scrub the surface: Gently scrub the rubber flooring roll in a circular motion, paying extra attention to any stains or areas that need extra cleaning. Avoid using abrasive scrubbers or tools that could scratch the surface.
6. Rinse and dry: Once you have finished cleaning the rubber flooring, rinse it thoroughly with clean water to remove any cleaning solution residue. Use a clean mop or towel to dry the surface, and avoid walking on the flooring until it is completely dry.
About EPDM Rubber Floorings Rolls
EPDM (ethylene propylene diene methylene) rubber is synthetic and is used for various uses including playground surfaces and sports flooring purposes. It is safe and non-toxic, which makes it a great option for children's playgrounds. Here are some important things to know about EPDM flooring.
How EPDM Flooring Can Save You Money in the Long Run
Durability: EPDM flooring rubber rolls is highly durable and resistant to wear, its made for high traffic areas. It an excellent choice for outdoor & Indoor applications.
Versatility: EPDM flooring rubber rolls comes in a different types of colors and designs, making it easy to create custom designs. It can be installed in a range of settings, including indoor and outdoor spaces, and can be used for everything from playgrounds to fitness areas.
Safety: EPDM flooring is a non-slip surface that provides excellent grip, which is important for areas that are prone to moisture or spills. It also has shock-absorbing properties, which makes it an ideal choice for sports facilities and playgrounds.
Eco-Friendly: EPDM flooring rubber rolls is made from recycled materials, including old tires and rubber, which makes it an environmentally friendly choice.
Low Maintenance: It is easy to clean and does not require regular waxing or polishing.
Installation: EPDM flooring rubber rolls can be installed in a variety of ways, including as tiles or a seamless surface. It can be glued down or installed as a loose-lay system, depending on the application.
The Benefits of EPDM Flooring Rubber Rolls Are:
✔Resistance to ozone, UV exposure, weathering, and many other chemicals makes it great and fit for outdoor applications.
✔Stability is high as well as low temperatures is the general purpose of the EPDM flooring material which means that it can be used in the environment where the temperature is from -29C to 177C.
✔Very low electrical conductivity.
✔Resistance to water and steam.
✔Used in the generation of extruded rubber or moulded rubber products.
✔Properties permit it to be widely used and be extremely versatile.
✔When used in a good environment, the parts of the EPDM flooring will function well and will last for a long time without breaking down or becoming brittle, which will save the user time and money that could be wasted on replacements.
We're not the only ones
excited
happy
about Rubber Floorings
Our association with our valued clients does not with the supplying of product continues with our sales services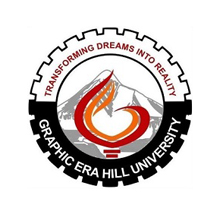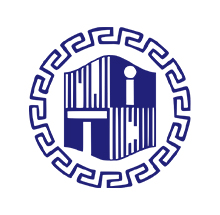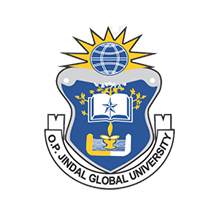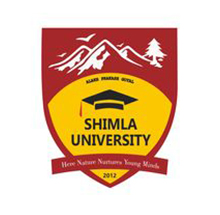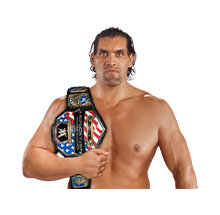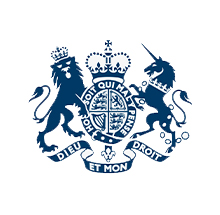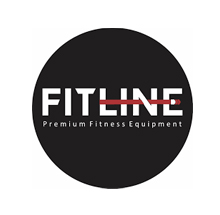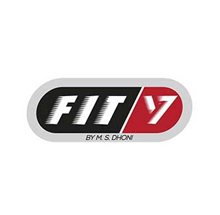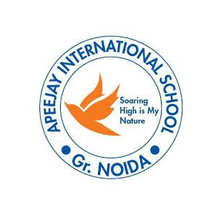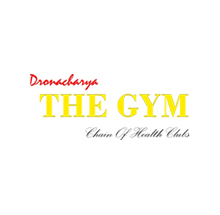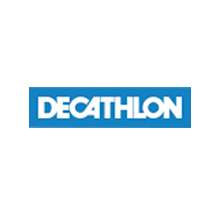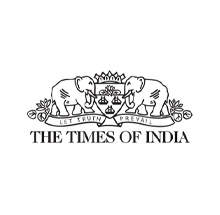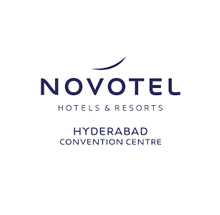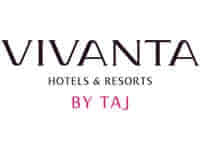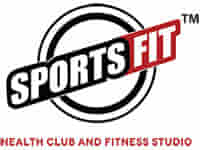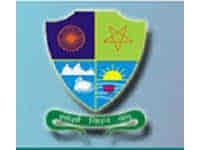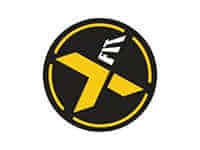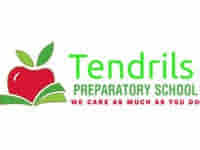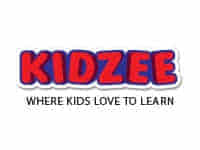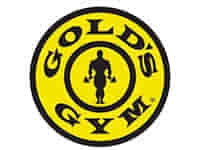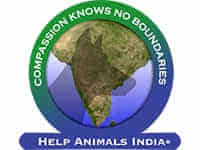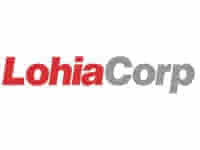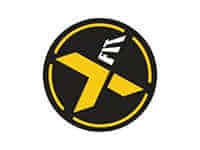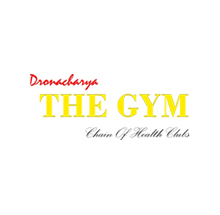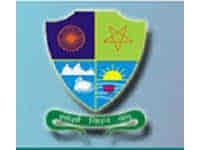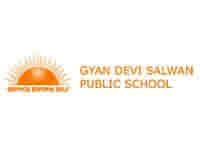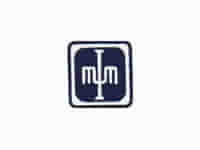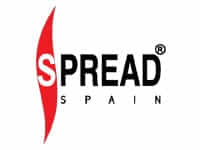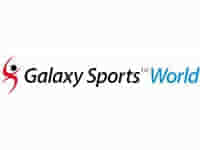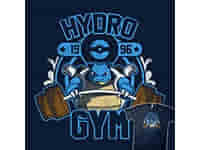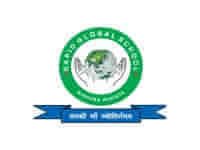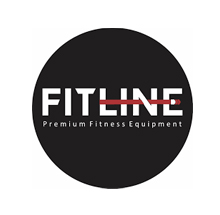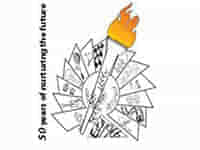 Contact Us
We use cookies to improve user experience and analyze website traffic. Read about how we use cookies and how you can control them by clicking "Privacy Preferences".